Discover how you can take your life to the next level
and learn the
3 Secrets to Unlocking Your
Extraordinary Self
Get instant access to this free online masterclass, watch it whenever you'd like, wherever you'd like for the next 4 days ONLY!

Why This FREE Online Masterclass?
This 60-minute masterclass is the only one you need to start living a life you love. Register now to get your instant access link and watch it as many times you'd like!

EXPLORE HOW TO CREATE THE LIFE YOU WANT

Learn how you can develop deeper relationships, live a life of empowerment and achieve lasting fulfilment as a successful woman, mother, wife and friend!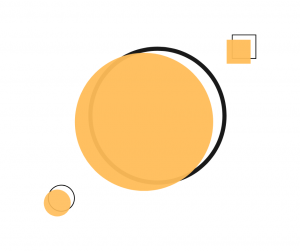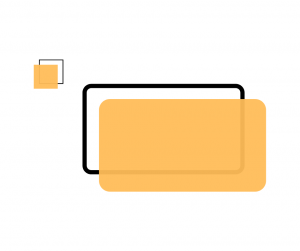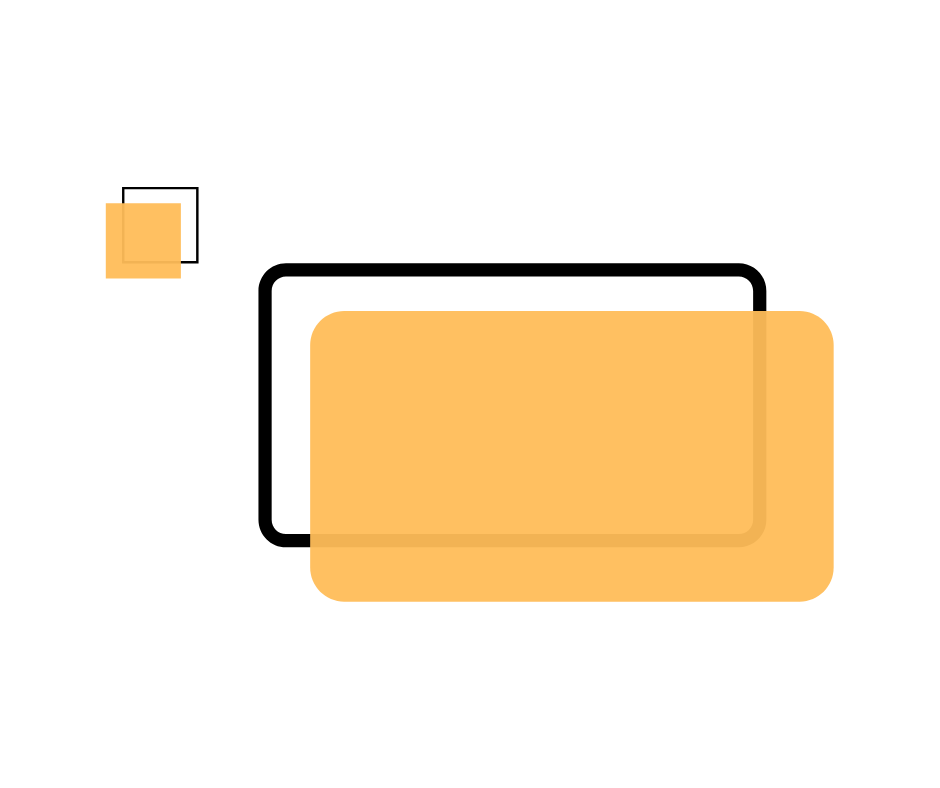 DISCOVER THE FOUR
ARCHETYPES

Discover your inner genius and how to use it to determine which direction you are heading in.
Learn 12 questions to ask yourself to start falling in love with yourself and connect to your authentic self.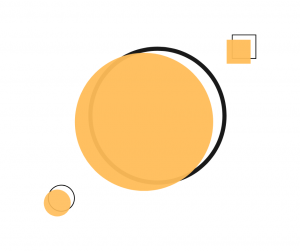 Unlock Your
Extraordinary Workbook
Download your bonus 'Unlock Your Extraordinary Self' workbook on the next page when you successfully reserve your spot for this free webinar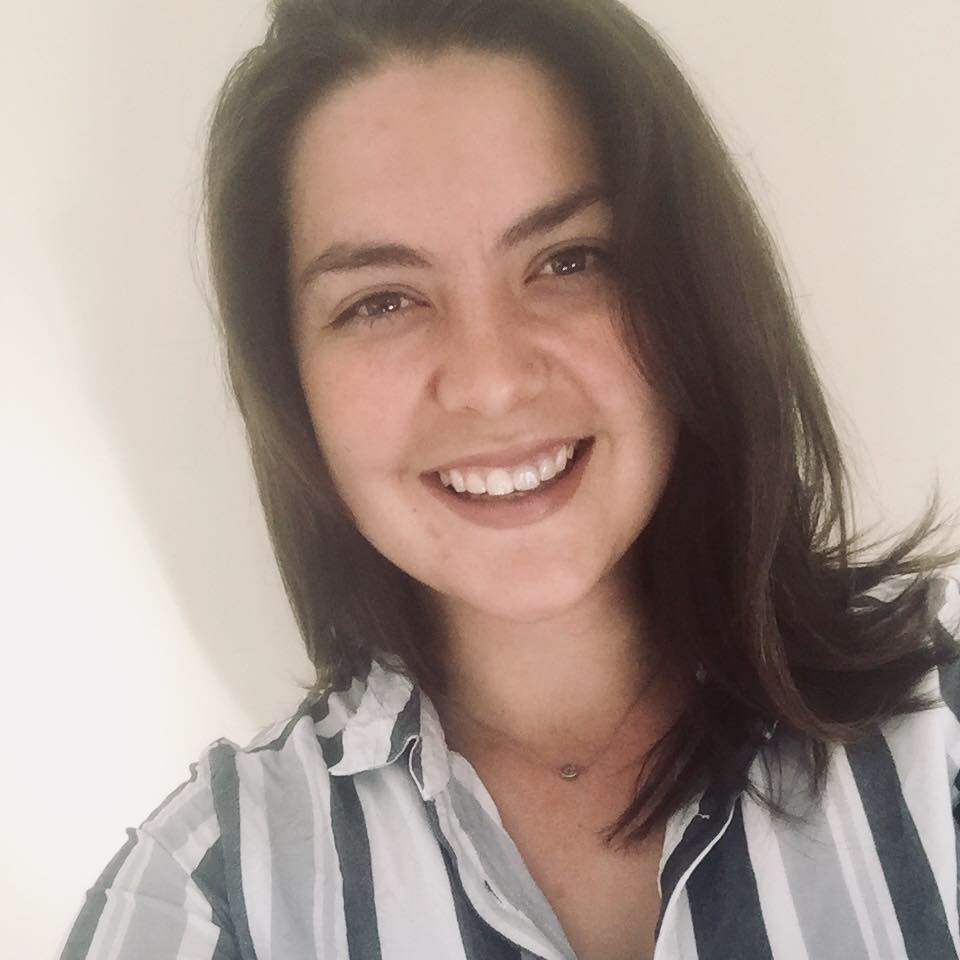 Jeanelle Classen, Founder of Mindfulness for Health, is passionate about serving women, like you, who feel stuck and overwhelmed on their journey to living a life they love.
It is her mission to help her clients break free from the guilt of wanting to experience more than they currently are. They work together to design a blueprint for living a life of health, happiness and vitality.
It's your time!
Start experiencing self-love, self-acceptance and finally build self-trust to live the life you know you deserve. A happy, healthy life is within your grasp!

Hear What People are Loving!
Ashley Sakkouri
Jeanelle is a beautiful charismatic and Inspiring Coach, I highly recommend working with her!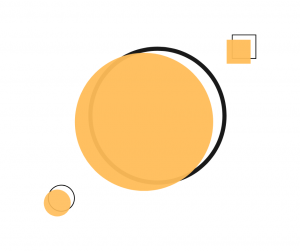 Natalie McLennan
Jeanelle has such a lovely way of helping people, when you meet her you will see her willingness to help. Make a time to see her and let her help you reach your goals! Keep taking care of you!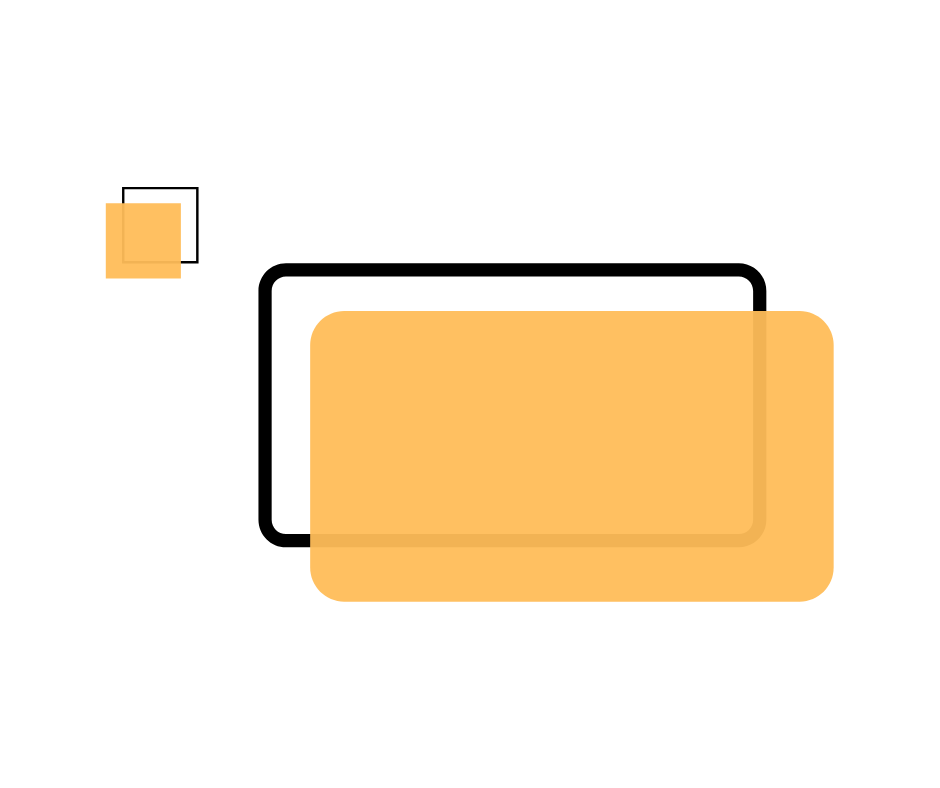 If you are looking to challenge yourself and open doors to new possibilities, I highly recommended Mindfulness for Health! Jeanelle helped me to develop a sense of self, inner strength and clarified unresolved personal beliefs that were getting in the way of moving forward.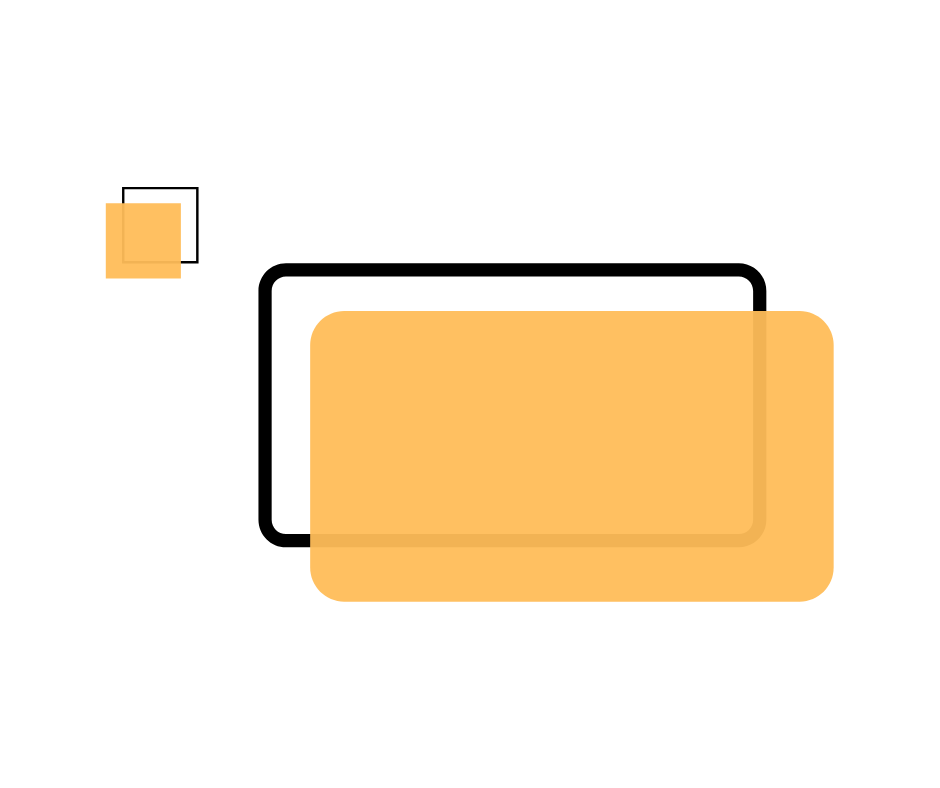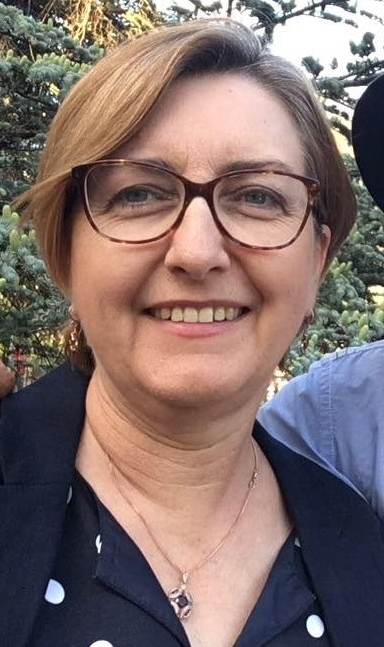 Lea-anne Johnston
After working with Jeanelle for several months I can now quickly recognise when I am slipping back into negative thoughts and make adjustments to prevent them from developing into destructive behaviours.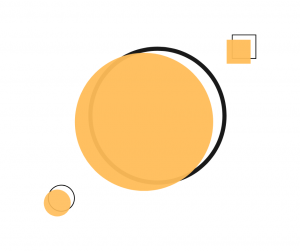 Angela Riley
Jeanelle is a woman in sync with my morals and beliefs. Empowered women empower women xx


Discover how you can take your life to the next level
and learn the
3 Secrets to Unlocking Your
Extraordinary Self
Get instant access to free webinar, this watch it whenever you'd like, wherever you'd like for the next 2 days!