Your 12 KEYS TO Extraordinary Living
Have you ever dreamed of finding YOUR perfect path?
Have you ever wanted to know what truly matters, how you truly matter?
The answer is here now. Imagine the power of living your life on a higher level. Where health, vitality, joy, wealth, career, relationships and love is more than just acceptable – it is extraordinary. Where you feel inspired, confident and completely in control of your life's journey, every single day.
YOUR SUCCESS IS THE 12-STEP SYSTEM TO CREATING LIFE ON YOUR TERMS.
You can choose to change your life, right now. You can choose to take your life to a whole new level, simply by understanding the keys to your behaviour:
Empowered by this knowledge you can choose to change the story  – and begin to literally change your life. Your Success – 12 Keys to Extraordinary Living teaches you all this and much more. You will receive the profound confidence and resources to become who you were always meant to be.
People have trusted Your Success to help them experience growth and achieve the results they have always wanted. People have trusted Your Success to guide them through life's biggest decisions. And people have trusted Your Success to give them the tools they need to discover the perfect path and truly make a difference.
It's your time. Take the first steps towards living your extraordinary life today… Book in now for your complimentary Discovery Session valued at $297 to discover how you can use the 12 Keys to Extraordinary Living to live a life you love
Discover your Meta Dynamics™ Thinking Style Profile & gain powerful insights into why you do what you do in your Professional & Personal life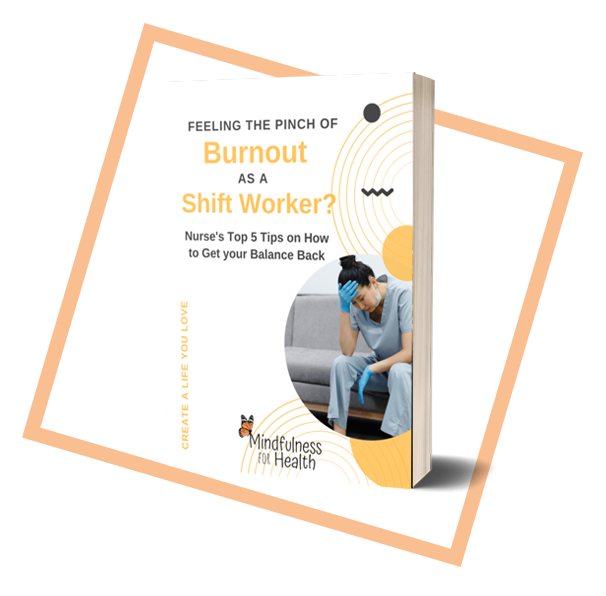 The Nurse's Top Tips to Get Your Balance Back Guide is your first steps toward breaking away from the Pinch of Burnout and starting to live a life you love.
We will explore how you can use your unique thinking style to take your health and wellness to the next level to start living a happier, healthier life!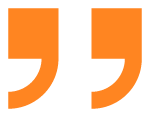 What our members have to say
"As a professional coach, mentor and trainer, I've referred Your Success countless times with clients. It is a must in every personal library!"
Angelina Cirelli-Salomone
Founder of Serendipity Me
"So much practical application and actually getting to 'do it'. Wow!"
Henrike Schreer
Coach & Mentor
"Your Success is full of effective yet very simple tools and techniques that I use in every area of my life."
Kate Welk
Director of Emerging Leaders Academy
"Seriously, it will be a magnificent life-long journey catching up, absorbing and learning how to share the level of awesomeness that is exceptional training."
Natasha Williams
Business Development Manager at VicSuper
"I wake every morning more passionate than the day before about supporting people, growing my business, making others even more successful and living a life of passion and purpose."
Kim Rowe
Founder of The Business Bootique