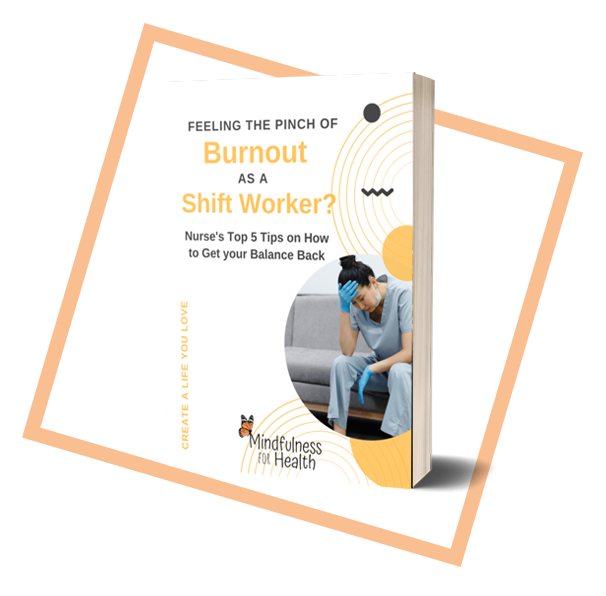 How to EXPERIENCE more energy as a shift worker Guide
ACCESS YOUR FREE HOW TO EXPERIENCE MORE ENERGY AS A SHIFT WORKER GUIDE TO DISCOVER WHAT'S HOLDING YOU BACK FROM REACHING YOUR LIMITLESS POTENTIAL & WHAT CAN PROPEL YOU FORWARD IN YOUR PROFESSIONAL & PERSONAL LIFE (EVIDENCE BASED TOP TIP GUIDE VALUED AT $97) 
"Nurturing yourself is not selfish - It's essential to your survival and your wellbeing."
The Nurse's Top Tips to Get Your Balance Back Guide is your first steps toward breaking away from the Pinch of Burnout and starting to live a life you love. By gaining evidence-based, new and insightful tips and tricks for claiming back your health and wellbeing as a shift worker, you can start to experience the next level of fulfilment and purpose in your professional and personal life.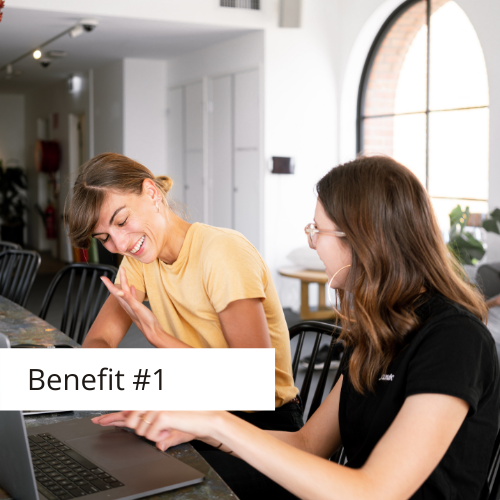 Gain a new understanding on why you're feeling exhausted & burnt out right now
With evidence-based stats and facts, you will gain a deeper understanding on why you are feeling exhausted and on the verge of burnout in your professional and personal life right now and how that's affecting your wellbeing.
Identify the symptoms of burnout and what to look out for to prevent it
Discover the 8 most common challenges and symptoms most healthcare professionals experience when facing burnout, why they experience them and learn what to look out for to nip it in the bud.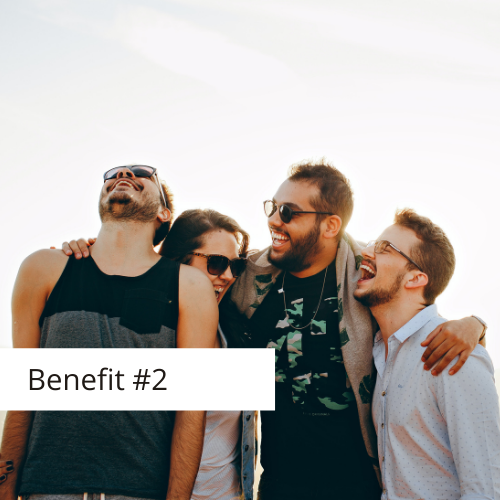 Discover the top 5 tips to get your balance back
Get access to the top 5 tips proven to help healthcare professionals turn around the effects of burnout to live a happier, healthier and more balanced life that you love and deserve.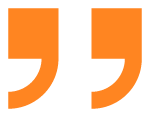 If you are looking to challenge yourself and open your doors to possibilities, I highly recommend Jeanelle and Mindfulness for Health. The results will amaze you and others around you ! Jeanelle helped me to develop a sense of self, inner strength and clarified unresolved personal beliefs that were getting in the way of moving forward. She provided me with the tools I need to work on strategies to shift thought patterns and enjoy my life. Jeanelle thanks for your professionalism and expertise as a Coach you are truly AWSOME!
To dive deep into understanding your thinking and commit to becoming your ultimate you with the right coach is an unique journey that not everyone chooses to go on… but for the people passionate about personal growth, who knows there's more within them and who wants to bring that out for themselves and for the people around them, it's one of the most rewarding journey you'll ever embark on.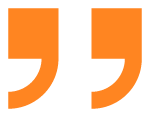 Jeanelle has such a beautiful balance of gentleness and clarity in her coaching. She is quietly firm in her commitment to serve and ensure her client's receive value from every session while maintaining a view of long-term progress. I highly recommend Jeanelle as a coach, and am grateful for the time and commitment she dedicated to supporting me, and helping me through issues, some of which I was not even aware of before we started. Thank you, Jeanelle!
Founder of Frog-e Coaching
Hey, I'm Jeanelle Classen, Registered Nurse and the founder of Mindfulness for Health. I'm passionate about serving nurses, like you, who feel stuck & overwhelmed on their journey to living a life they love.
It is my mission to help my clients break free from the guilt of wanting to experience more than what they currently are. We work together and help you design a blueprint for living a life of health, happiness & vitality.
It is your time!
No more dieting and calorie counting.
No more impossible exercise programs.
No more feeling insecure about yourself.
Start experiencing self-love, self-acceptance and finally build self-trust to live the life you know you deserve. A happy, healthy life is within your grasp!